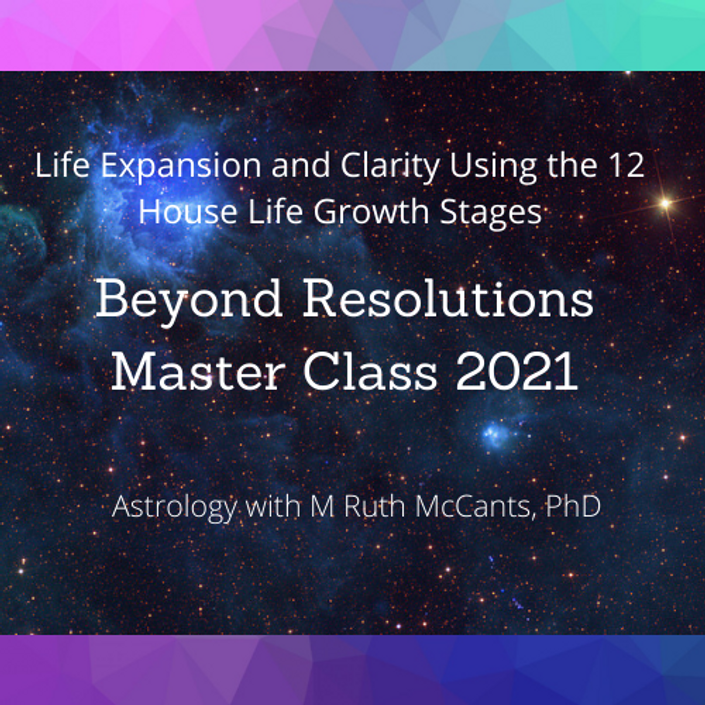 (2021) Beyond Resolutions Master Class: Reinventing Your Future for 2021, Unleash the Power of Your Astrology Chart through the 12 House Stages
Unleashing the Power of 12 Zodiac House Stages for Life Expansion and Creation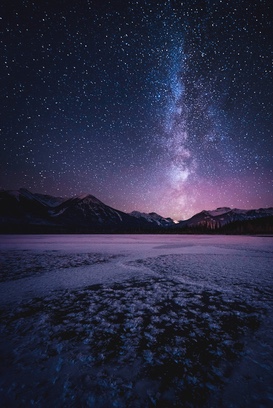 2021 5th Edition of Beyond Resolutions Master Class

The 12 House Stages Beyond Resolutions Master Class, is Applied Astrology.

Foundation Master Class

In this new edition of Beyond Resolutions, the foundation Master Class establishes the 12 House Stages, which provides a wonderful and essential understanding of Astrology basics.

Each participant is given instructions and guidance on how to use your own Astrology chart/blueprint as an ongoing insight tool for a lifetime of self-understanding and Soul connection.

___________________________________________________________

New for Beyond Resolutions Master Class, 2021

Three interactive workshops

M. Ruth McCants, PhD. Facilitates an exploration and use of the monthly lunar cycle through the 12 House Stages for manifesting your deepest life intentions and Soul expressions.
Guest Teachers
Bindi Shah Facilitates how to create your own 12 House Stages collage oracle cards for visual connection. http://www.bindishah.com/
These interactive workshops provide powerful ways of learning astrology, while enhancing your own intuitive manifestation abilities. Overall, the 12 House Stages using your Astrology Chart offer a unique system for setting powerful intentions, that are based on your life and planetary Astrology blueprint.
• Are you ready to begin learning and navigating your Astrology Chart, and at the same time setting magical and life expanding Intentions?

• Do you want to experience real results, in your business, health, social relationships, creative and spiritual/soul life?

• Are your curious why and how the 12 House Life Growth Stages works beyond the usual goal-setting, resolution making and plain will power scenario?
Intentions Are Your Personal Life Expansion Seeds
To gain the true benefits, and to be empowered by your own choice, it's very important to take your time, and really open your creative abilities, intuition, insight and imagination, and choose the Intentions that you want to see flourish over the course of your chosen year.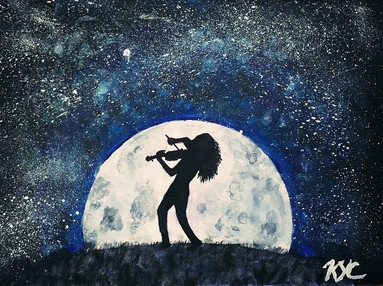 This Course is for Individuals Who Want Change in Their Lives.
Learn to decode and gain understanding of your own "Life Map/blueprint". Every person has unique and equally powerful opportunity to move through life in a harmonious, prosper, self-directed and heart-centered way.
What's Needed For This Course?

Your Astrology Chart, which can be obtained from https:// www.astro.com. Sign in as a guest, go to the section that says chart selection.
Your chart will automatically be generated with the Koch(default) house system
Make or buy a journal that can be devoted to your Intentions.
Art making materials are enjoyable for tracking your process and progress.
Use Your favorite tarot or oracle deck for additional intuitive guidance.
You will need your favorite calendar or diary/planner.
The downloadable Astrology Wheel template and Sign and Date charts are provided once you sign up for the class.
You will leave this course with a deeper understanding of how each one of us is Co-creator of life through our intentions, dreams, wishes, desires and visions.
Benefits of Taking this Course
You will feel more ease and confidence as you gain the knowledge and insight for guiding your life direction and purpose.
You will have a deeper understanding of the language and use of Astrology for your yearly guidance and planning.
You will also gain understanding of your unique astrological map.
You will have your own unique template to use for the rest of your life.
You will gain an edge on living your life more creatively, successfully, and find more life fulfillment, as you expand into understanding your soul life purpose.
What You Get With This Course
Live and Recorded Foundation Session to set up the 12 Houses Stages Master Class
Full Replays of the "Live, Interactive Sessions" Remember 3 fantastic New sessions !
Multiple Downloadable PDFs

Beyond Resolutions 37 page E-Book for setting up the 12 House Growth Stages
Astrology Journal Guide, 11 pages
Brief Guides on Intention Setting and How to Using"Tapping"

Invitation to Quarterly "Chart Activation Circle" for support on your 12 House Stages
Testimonials
"Working with Ruth has been hugely eye-opening and helpful. She has helped me see how I
can use astrology in many aspects of my life, and how the rhythms of
the planets are related to my rhythms. She is a synthesizer, taking
information from so many places and helping weave together a story that
makes sense and is useful for me and my business. One of the things I
love most about working with Ruth is her ability to blend her vast
intelligence with intuition and heart - I feel seen and understood by
her and she helps me understand myself. I completely trust her and her
gentle guidance."
Monica Garcia, https://www.instagram.com/monicagcoach/
Ruth holds vision.
Ruth's wisdom pours divinely like a waterfall---
leaving rainbows of Inspiration like whispers of
Spirit shining light on all possibilities just
glimpsed.
Ruth holds your highest Possibility!
She points to Planets and Configurations and
Cosmic Maps to highlight YOUR treasures!
Just being in her presence raises your vibration.
Her gentle intensity will call you to your
greatness. She sees you!
Lisa Louise Adams
Spiral Triangle Studios

'Oh my goodness what can I say about Ruth. She SAW me - my
life, who I am, how my life had progressed to this day. I was amazed at
how much she could get from a birth chart and with a good dose of her
intuition too, of course. The session allowed me to be even more
accepting and comfortable about the path of life which has brought me to
my present. I have received an invaluable tool in the chart and the
knowledge of what it means, which will help me navigate more purposely
through life. It has helped me bring an ease to my everyday living; it
has helped me realise my deeper life purposes and helped me see the
connections of why things have happened. I am so thankful to Ruth for
this knowledge and look forward to doing more sessions or her e-courses
as I deepen my learning and walk my wheel.'

Bindi Shah - www.bindishah.com
Your Instructor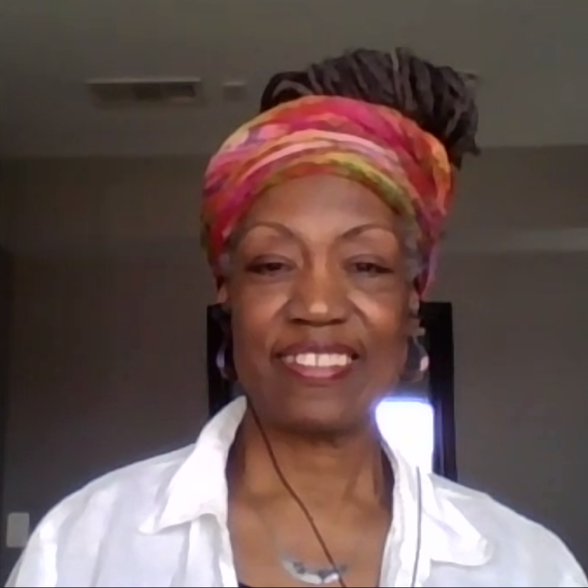 I deeply believe that we have all the tools, insights, and guidance for a lifetime. Astrology is one of these life guidance and soul awareness tools that offers what we are seeking.
I confess! I love following the clues in charts, as well as using other insight systems of tarot, oracle, and numerology. I find joy in helping others connect with the magic of their intuitive and six-sensory abilities. When I take a moment though, from the insight system "clues," you will find me playing, making and creating music. My frame drum, steelpan(drum) and piano all bring more magic into life. Musical expression is also one of the clues and treasures in my chart as I, "Walk the Wheel".
Frequently Asked Questions
When does the course start and finish?
The downloadable PDFs are for lifetime use. The video sessions will be posted for a year from the time they are posted.
How long do I have access to the course?
How does lifetime access sound? After enrolling, you have unlimited access to PDF course material, - across any and all devices you own. Video sessions are posted for year from the time they are aired.
What if I am unhappy with the course?
We would never want you to be unhappy! If you are unsatisfied with your purchase, contact us in the first 30 days and we will give you a full refund.