In this Masterclass we'll journey into greater depth, wisdom and enlightenment as we use the Moon as our fabulous astrological timer.
The Moon offers amazing insights about the nature of ourselves, as well as giving us a larger view of being part of the Cosmos and the Divine Connection.
We will explore, discuss, journal and create individual ways to remind ourselves of how to bring this Moon wisdom into our lives. Using the magic of the lunar phases as specific timers, we'll learn how to use the alchemy of the "Elements" to show us our individual creative and soul direction.
In Astrology, the elements provide the energetic framework for understanding the unique soul life signature of each individual. This Masterclass offers a dynamic opportunity to begin understanding and practicing how to become a conscious creator.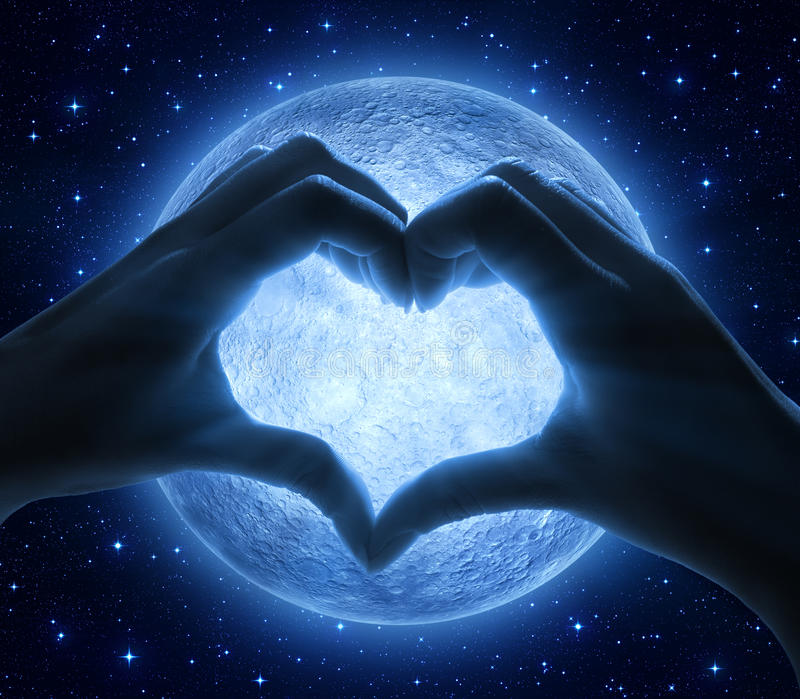 We're going to delve into the astrological code and study the lunar way. The Moon holds the mysteries and secrets of creation. As fortune would have it, each one of us possesses the key for unlocking this inner magic.
Have you ever wondered why some people seem to magically attract wonderful life experiences? The truth is, it is "magic" and everyone of us has this magic too. Whether consciously or unconsciously, the magic making folks probably have intuitively gained an inner awareness, and feeling about when and how to move on things.
In this Masterclass, we're going to really explore and work with how to use your intuition which is a major Moon attribute. Each of us has a unique magic manifesting power. As a "maker of magic", you'll look at your astrology chart in a whole different light. Each one of us possesses a powerful ability and capacity to unlock this flow of life abundance.

This Masterclass will provide an opportunity to start building your Creative Moon Play Kit of special magic making tools. By using your astrology chart/map, specifically by gaining awareness of the Moon, Her lunar phases and the elements, you will be well on your way to becoming a Soul realized creator. It's time to give up being a daily ego reactor, struggling to get a little piece of the "turf".
Have you ever consider that being a magic maker is your birthright? In every moment we're creating something. Why not become a magic making powerhouse by using the Moon as your Guide, Muse and Soul Way Shower.
Each of the 12 astrological houses is a field of experience for creating and manifesting our dreams, desires and intentions. The Moon is our monthly compass for finding true direction.
I invite you to be a part of this Masterclass and take the next step toward illuminating your Creative Moon Play and Practice, by learning how to "Tap into Your Own Moon Soul, Body, Wisdom".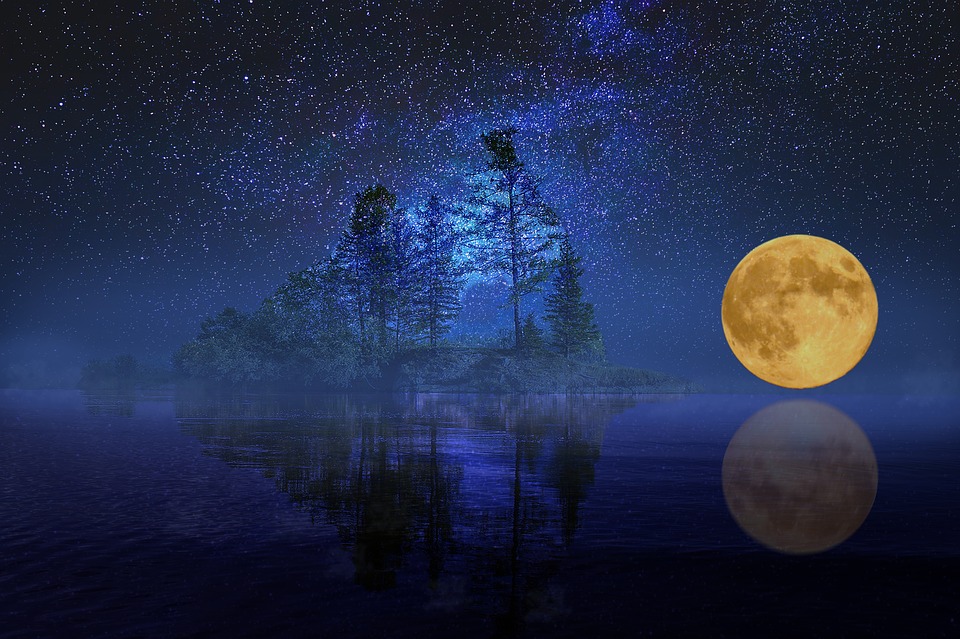 You will leave this course with the following:
Your own personal and powerful Creative Moon Playkit
Suggestions for Your Creative Moon Playkit:
Astrology chart. Free 10 Day May Your Life with Astrology, from http://www.soulsoundinsights.com/mapping-your-life-challenge.html
Specific Birth Moon phases. Can be found at www.moongiant.com
Walking the Wheel, 7 Life Cycles Guide, part of the free 10 Map Your Life with Astrology E-Course.
Create and personalize your Creative Moon Playkit in your own special journal with writing, painting, drawing, doodling, using mixed -media materials, notes on crystals, aroma oils, and your own lunar calendar design. Use your imagination and creativity to make marks in anyway that appeals to you.
Since this is your Creative Moon Playkit, you are encouraged to use both bought and found items, that connect you with the lunar phases, cycles and rhythms, that are important for your Moon making magic.