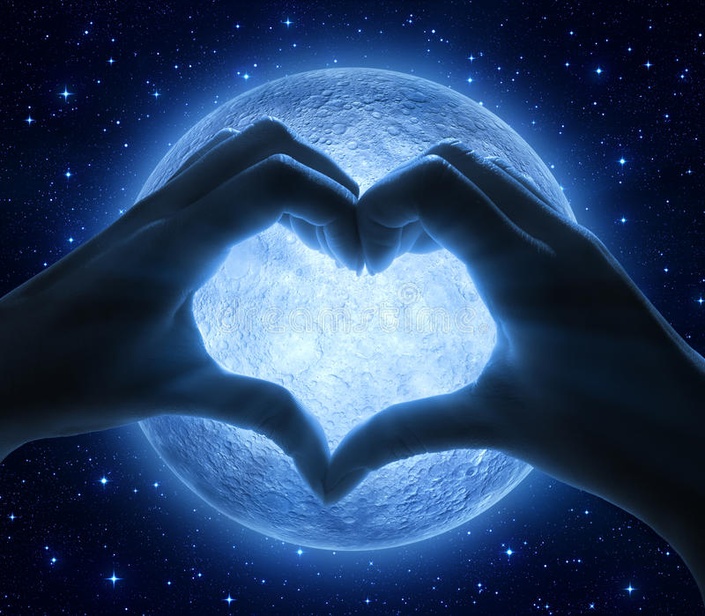 Moon Manifesting Masterclass: Going Inside Your Astrology Map
Mastering the Lunar Phases and Connecting with the Magic of the Elements
In this Masterclass we'll journey into greater depth, wisdom and enlightenment as we use the Moon as our fabulous astrological timer.
The Moon offers amazing insights about the nature of ourselves, as well as giving us a larger view of being part of the Cosmos and the Divine Connection.
We will explore, discuss, journal and create individual ways to remind ourselves of how to bring this Moon wisdom into our lives. Using the magic of the lunar phases as specific timers, we'll learn how to use the alchemy of the "Elements" to show us our individual creative and soul direction.
In Astrology, the elements provide the energetic framework for understanding the unique soul life signature of each individual. This Masterclass offers a dynamic opportunity to begin understanding and practicing how to become a conscious creator.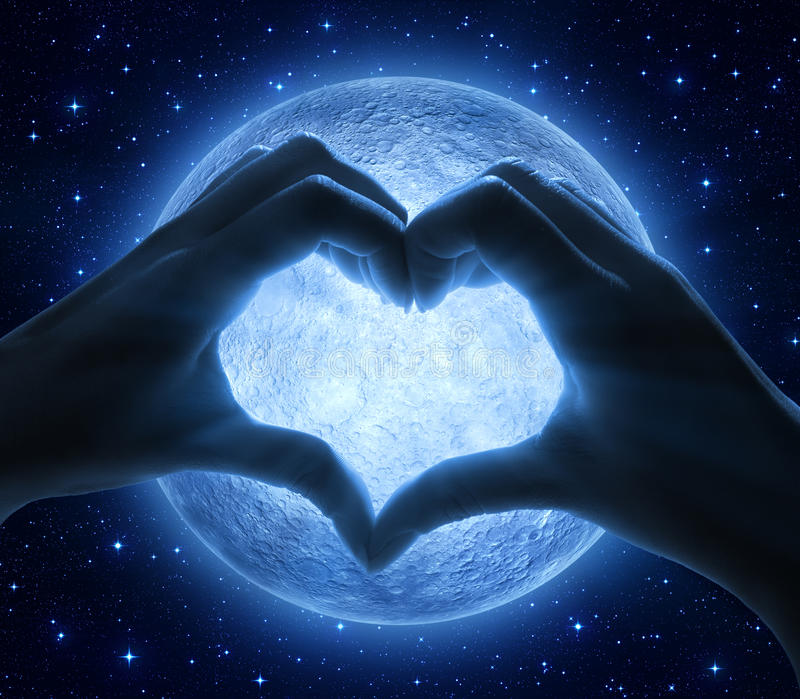 We're going to delve into the astrological code and study the lunar way. The Moon holds the mysteries and secrets of creation. As fortune would have it, each one of us possesses the key for unlocking this inner magic.
Have you ever wondered why some people seem to magically attract wonderful life experiences? The truth is, it is "magic" and everyone of us has this magic too. Whether consciously or unconsciously, the magic making folks probably have intuitively gained an inner awareness, and feeling about when and how to move on things.
In this Masterclass, we're going to really explore and work with how to use your intuition which is a major Moon attribute. Each of us has a unique magic manifesting power. As a "maker of magic", you'll look at your astrology chart in a whole different light. Each one of us possesses a powerful ability and capacity to unlock this flow of life abundance.

This Masterclass will provide an opportunity to start building your Creative Moon Play Kit of special magic making tools. By using your astrology chart/map, specifically by gaining awareness of the Moon, Her lunar phases and the elements, you will be well on your way to becoming a Soul realized creator. It's time to give up being a daily ego reactor, struggling to get a little piece of the "turf".
Have you ever consider that being a magic maker is your birthright? In every moment we're creating something. Why not become a magic making powerhouse by using the Moon as your Guide, Muse and Soul Way Shower.
Each of the 12 astrological houses is a field of experience for creating and manifesting our dreams, desires and intentions. The Moon is our monthly compass for finding true direction.
I invite you to be a part of this Masterclass and take the next step toward illuminating your Creative Moon Play and Practice, by learning how to "Tap into Your Own Moon Soul, Body, Wisdom".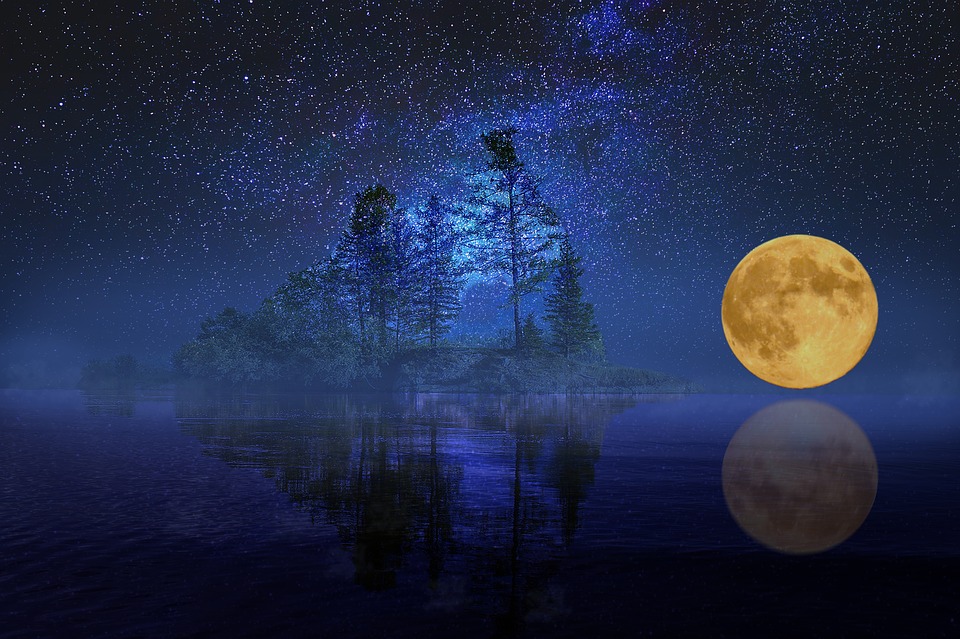 You will leave this course with the following:
Your own personal and powerful Creative Moon Playkit
Suggestions for Your Creative Moon Playkit:
Astrology chart. Free 10 Day May Your Life with Astrology, from http://www.soulsoundinsights.com/mapping-your-life-challenge.html
Specific Birth Moon phases. Can be found at www.moongiant.com
Walking the Wheel, 7 Life Cycles Guide, part of the free 10 Map Your Life with Astrology E-Course.
Create and personalize your Creative Moon Playkit in your own special journal with writing, painting, drawing, doodling, using mixed -media materials, notes on crystals, aroma oils, and your own lunar calendar design. Use your imagination and creativity to make marks in anyway that appeals to you.
Since this is your Creative Moon Playkit, you are encouraged to use both bought and found items, that connect you with the lunar phases, cycles and rhythms, that are important for your Moon making magic.

Items that will go into your Creative Moon Playkit:
Your personal Moon sign and lunar phase time. Gain awareness of your Mythic Story. You'll begin to explore the liminal or "between space where your Moon self resides(learn the stories living in your chart).
Learn and trust your own sixth sensory, imagination and intuitive abilities.
Begin to recognize how you connect with the brainwave states of consciousness (alpha and theta levels) that will help you get the answers and life directions that you seek. Some examples are, sound(tones and drumming), guided imagery, meditation and visualization and expressive art making.
Understanding what the New and Full Moon cycles have to offer. Learn how these cycles affect you as they move through the 12 astrological houses.
Learn to use visual symbolism of tarot and oracle cards to amplify your energetic vibration, that will help you tell your Mythic Story.
Determine what's important in designing a meaningful sacred space for your Moon focus, and learn how to release the Magic that will renew and change your life.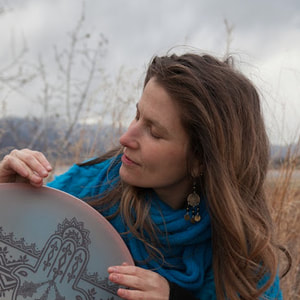 "I have had many readings, but my reading with Ruth was something very special. She took her time to really explain things that I had never heard before, and I left with a MUCH deeper understanding than I have ever had about my chart. Highly Recommend!"
- Marla Leigh Goldstein, MFA, www.marlaleighmusic.com
ARE YOU...
Ready to understand the deeper meaning of your astrology star map?
Eager to connect with the meaning of the Moon, and learn how to decode the clues, signs, and symbols that provide the magic making for your life?
Ready to be a co-creator and manifest your unique life creations, and abundant life experiences?
Interested in learning how to use the lunar timing to create a powerful and meaningful inner support and change platform for your life?
Excited to go beyond the talk about negative shadow patterns, and the " buzzing" about shadow work?.
Want to explore the Moon remedy: "So above, so below"?
Open to understanding the meaning of the Moon for understanding your life purpose?
Motivated to claim the inner treasure that you've fleeting glimpsed, and become your own legend?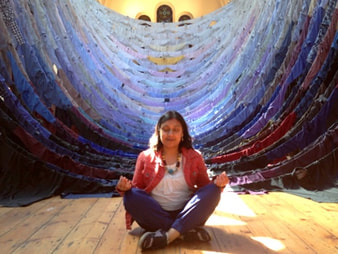 "Oh my goodness, what can I say about Ruth's "Walk Your Wheel: Mapping Your Life" Astrology session! She SAW me - my life, who I am, how my life had progressed to this day. I was amazed at how much she could get from a birth chart and with a good dose of her intuition too. The session allowed me to be even more accepting and comfortable about the path of life which has brought me to my present time. I have received an invaluable tool through understanding my chart, and the knowledge of what it means, which will help me navigate more purposely through life. It has helped me bring an ease to my everyday living; it has helped me realise my deeper life purposes and helped me see the connections of why things have happened. I am so thankful to Ruth for this awareness and knowledge. I'm definitely looking forward to doing more sessions and taking her e-courses, as I deepen my learning and "walking my wheel."
- Bindi Shah, www.bindishah.com
Why You Need This Class...
You are ready to tap into your own inner wisdom, by learning how to apply the symbolism of the Moon and lunar awareness in you life.
You want to use your own astrology life map, other intuitive arts, and insight guidance tools to find your life treasure.
You want to navigate life's transitions and challenges with a deeper Soul understanding.
You recognize that life can be lived with more ease and grace by trusting the Moon's unparalleled timing, cycles and rhythms.
You are ready to awaken your sixth sensory and intuitive powers.
You want to partner with the seen and unseen Divine support team of guides, angel helpers and teachers,
You are ready to stand fiercely, yet gently in your Feminine energy by understanding Moon energy, and how it affects everything we are.
You want to go beyond this statement, "my Moon sign is______" but you don't know what this really means"
What You Get...
Learn how to use your exact birth Moon phases. This is the time that is most conducive for using the powerful Cosmic energy.
Use at the primary 8 phases of the Moon, and you will determine when the energies are most conducive for realizing desires and dreams.
Learn to identify your cycles of alpha and theta energies and how they align with your own subconscious communication.
Identify the chakra energies, associated sounds, and Moon phases and cycles which can be gateways to your power of developing your own personal "magic making.
Gain an introduction to your astrological 12th house, planet Neptune, and the sign of Pisces which is deeply associated with the Moon.
Learn why the hidden, disavowed, and secret shadow aspects of self, are really your greatest gifts in life, once seen, reclaimed and embraced.
Course Curriculum
Welcome and Introduction
Available in days
days after you enroll
Moon Manifesting MasterClass
Available in days
days after you enroll
Your Instructor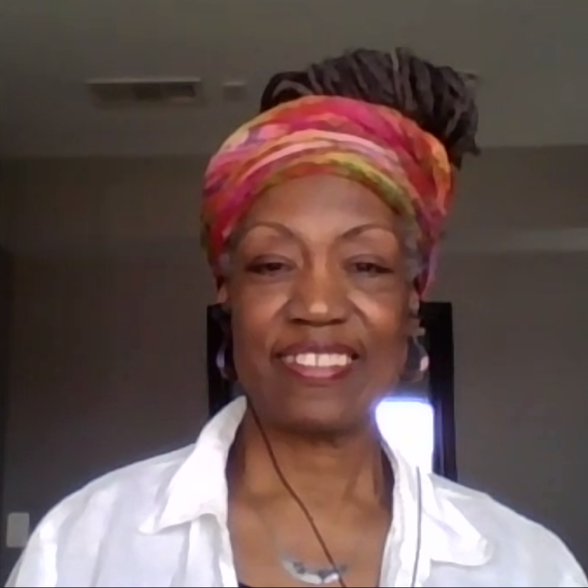 I deeply believe that we have all the tools, insights, and guidance for a lifetime. Astrology is one of these life guidance and soul awareness tools that offers what we are seeking.
I'm confess. I love following the clues in charts, as well as using other insight systems of tarot, oracle, and numerology. I find joy in helping others connect with the magic of their intuitive and six-sensory abilities. When I take a moment though, from the insight system "clues," you will find me playing, making and creating music. My frame drum, steelpan(drum) and piano all bring more magic into life. Musical expression is also one of the clues and treasures in my chart as I, "Walk the Wheel".
Frequently Asked Questions
What supplies or materials do I need?
Bring a journal for writing and/or poster board, mixed -media materials to draw, color, paint, collage images, anything to make your own personalized Moon manifesting vision container.
What if I can't make the live session?
No problem. You can watch the replay and still come to the Google+ Community to be in conversation with us about any questions or insights you have.
What if I am unhappy with the course?
Due to the nature of the course and the way the content is delivered, there will be no refunds. If you are unhappy with the course please reach out to me and I will work with you to find a solution. There are absolutely no refunds after the content has been delivered.
How long do I have access to the course?
How does lifetime access sound? After enrolling, you have unlimited access to this course for as long as you like - across any and all devices you own.
When does the course start and finish?
The live session takes place from 10AM to 1PM Pacific Time on Saturday August 11th 2018, New Moon and Solar Eclipse in Leo. After our live session you will have access to the recordings.